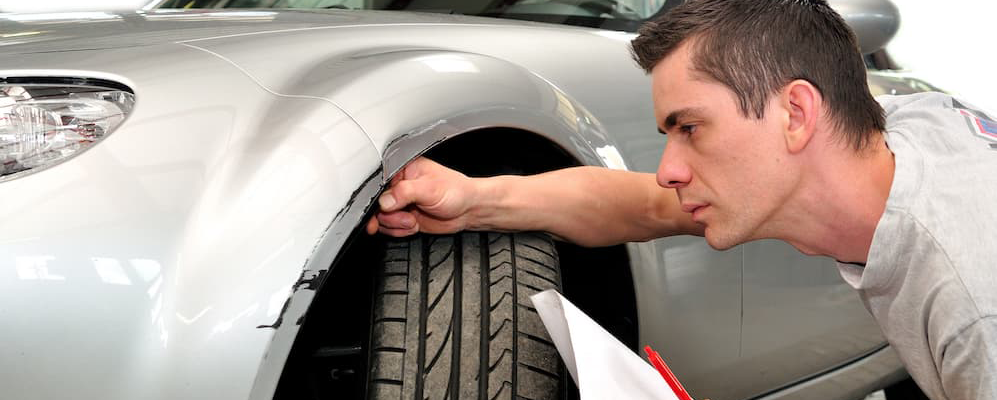 Accident Damage Inspections:
We are able to receive our instructions by email, via this website or telephone and endeavour to inspect all vehicles within 48 hours. We then forward the completed report 24 hours thereafter. All our reports are Association of British Insurers and CPR Part 35 compliant. Our report includes:

- Area and direction of impact
- Details of recovery and storage charges
- Itemised repair costs
- MIAFTR category (if a total loss)
- Relevant valuations
- Method and fair repair times
- Temporary repair details (if un-roadworthy)

Our report includes all the information you require to successfully process, or conclude a claim.

We fully understand we may be required to assist you at a later stage.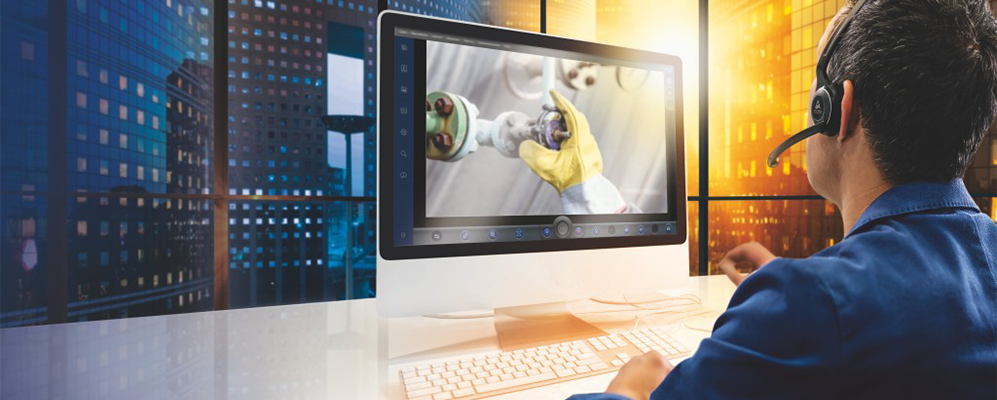 Desk-Top / Image Reports:
When inspection cost and inspection speed is a major factor.
As technology improves, desk-top image reports are becoming more popular due to the swift turnaround of the report and the reduced fee. They are also beneficial to the environment, as it takes the inspecting engineer off the road. Three years ago, desk-top reports accounted for about 5% of our workload, now it equates to about 40%. And, we believe this percentage will increase to 50 or 60% over the coming years.
Using the latest Glass's & Thatcham Escribe estimating system, our dedicated team of in-house Engineers can compile a desk-top report within hours of receiving images of the damaged vehicle. They can receive those images by email, WhatsApp or through this website. Remembering that further images can always be requested from the repairer if additional damage is uncovered or queries arise.
Please feel free to
contact
our office to find out more.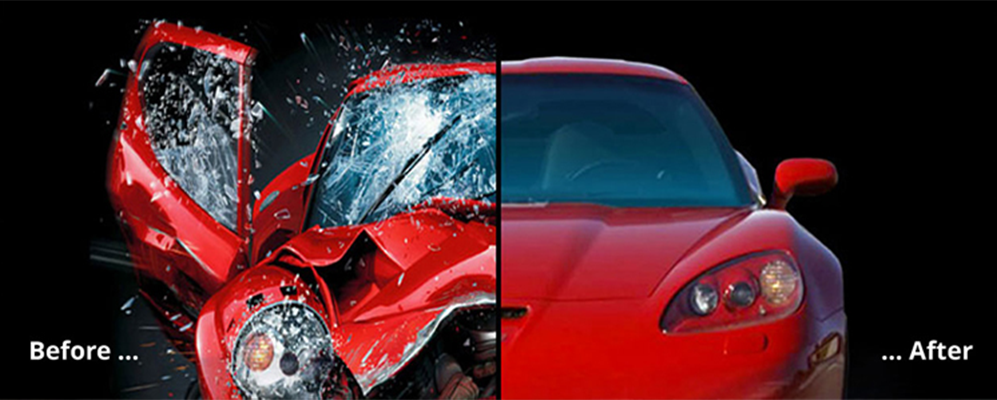 Post Repair Inspections:
We complete this type of vehicle inspection to satisfy the vehicle owner and give them peace of mind that their vehicle has been repaired correctly. If the repair is unsatisfactory, our report can be used as a 'snagging list' in preparation for the rectification work. You should be reimbursed with our fee by the repairing garage or your insurer if any faults are found.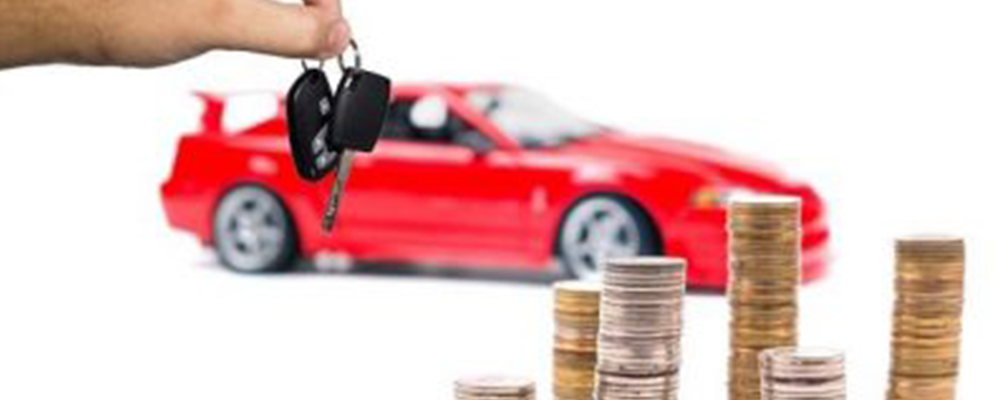 Valuation Report / Disputes:
Have you received a settlement offer for your stolen or written off vehicle which you are unsure about or unhappy with?

Even though many insurance companies are very fair with their settlement offers this doesn't mean they don't make mistakes.

If the vehicle is still available for inspection, irrespective of whether it is damaged or not, we can inspect the vehicle and ascertain its pre-accident condition and value. And if we can substantiate our valuation, your insurers should settle at the correct figure. If the vehicle is not available for inspection this makes things slightly more difficult, however you have to remember it isn't what the vehicle cost or what it was worth, it is how much it will cost to replace it.

- Valuation for insurance
- Valuation to sell the vehicle
- Valuation to get a loan, for bank or finance purposes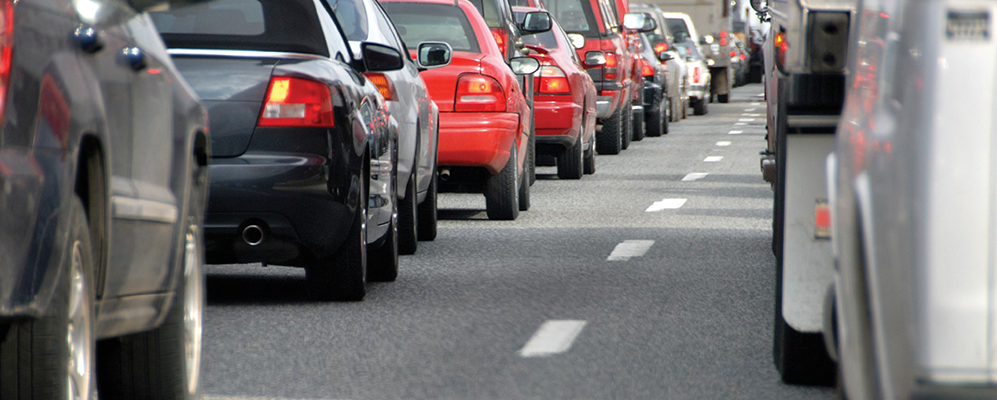 Roadworthy / Safety Inspections:
Insurance companies and local authorities often require a Roadworthy Report before they will re-insure the vehicle or allow it back on the road after accident damage repairs and/or the vehicle has been a previous Total Loss (write-off). They are not particularly bothered about the cosmetic look of the repair, but they do want to ensure that the vehicle is safe and that no occupants in the vehicle, or any road-user, will come to harm because of the repair. Please check with your insurance company to see if they require one.